When you win a big jackpot, the last thing you want to think about is paying taxes on the winnings. If you like to gamble online, it's important to know that you have to report winnings to the government when you file your taxes. Amounts smaller than $600 do not need to be reported, but when you win any amount that is $600 or more, the payer has to collect your social security number and report it to the IRS.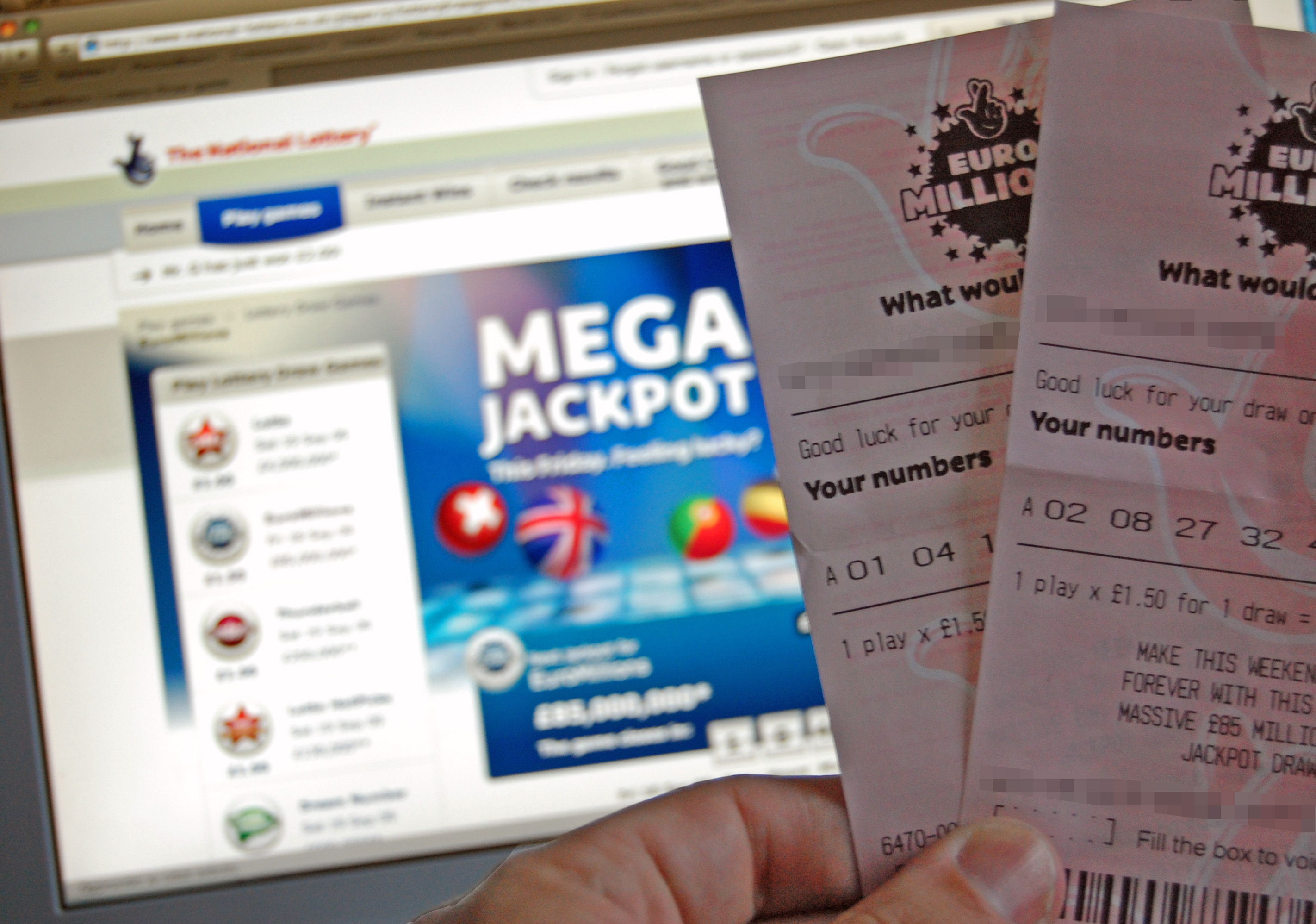 The IRS states that winnings in excess of $5,000 after the wager is subtracted from the total must have 25% automatically deducted from the amount paid to the winner. This means that if you wagered $5 and you won $5,006, 25% of the total winnings will be deducted immediately for tax purposes.
Even if you do not trigger W-2G form to be submitted to the government, you are responsible for reporting all winnings throughout the year on your tax forms. If you won a raffle, $25 scratch ticket or won at bingo, all of these activities are considered taxable income.
Now, for the good news about gambling and taxes. If you gamble on a regular basis, you can claim losses up to the amount of your winnings. Whether they are bad bets at the racetrack, scratch ticket losses or casino debt, you can claim your gambling losses along with your winnings when you file your taxes.
Make sure that if you claim gambling losses, they are not lower than the standard deduction you would receive anyway. It doesn't make sense to do itemized deductions for gambling losses of $2,000 when you would otherwise receive a $6,100 standard deduction.
Gambling is fun and can provide a great outlet for stress relief and supplemental income. More and more websites and mobile platforms are offering a greater variety of games and payment options. If you are an active gambler, knowing the tax laws and understanding that you can claim losses is important when you go to file your taxes.
Save any scratch tickets that you may have bought that are losing ticket and save betting stubs from any horse track you visit. The more proof you have of any gambling losses, the better off you will be if the government decides to audit your return.
If you gamble online, you will have proof of gambling debt from money transfers out of your bank account. Keep good records and you will avoid any potential issues when you claim gambling debts to offset any winnings.
It is important to remember that all of your winnings over $600 will be reported to the government and you must report these winnings. Smaller amounts will not be reported, but it is still considered additional income and you have an obligation to the government to report these amounts too. Be as clear as you can when filing your taxes and report all losses accurately. If you are a consistent gambler, you will have losses and winnings every year. The best way to avoid penalties is to be an accurate tax reporter.